Improving safety and reliability of electrical installations in hazardous area.
What we do
Our expertise is to provide international assistance for hazardous area design, verification and inspection on electrical installations to ensure compliance to the requirement of ATEX directive, IEC and AS/NZS standards.
Mondial Engineering have strategic global relationships with Hazardous Area experts, Recognized Training Organisations and Ex maintenance providers to offer complete solutions to our clients.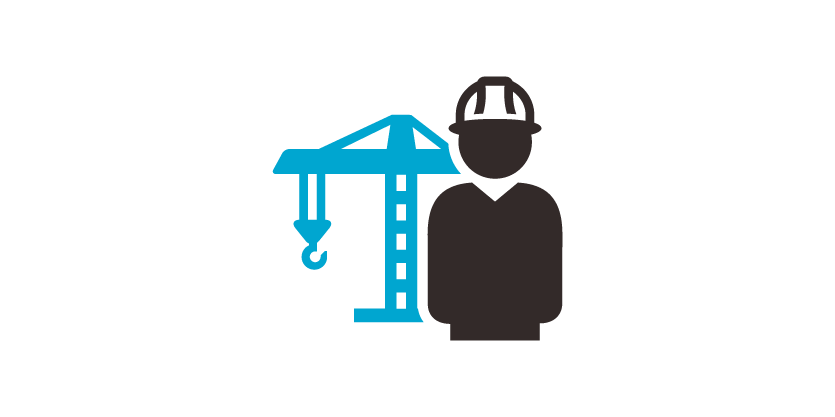 Installation compliance to the requirements of ATEX directive, IEC, AS/NZS 60079-14 & 3000. Gland training and Gland Management to ensure high quality standard and correct gland selection throughout electrical installations.
Design verification in accordance with ATEX directive, IEC and AS/NZS 60079-14 standards.
Specialists in building and maintaining Hazardous Area Verification Dossiers and Ex Equipment Registers.
ATEX, IEC and AS/NZS 60079-17 (EEHA) close and detailed inspections. Experience includes compliance inspections for projects such as Prelude, Ichthys and Greater Enfield. From conducting single inspections to managing a full installation inspection compliance.
A cloud based tool that defines the dossier framework and creates an environment for consistent input of data by you and your vendors, saving thousands of hours in double-handling of equipment and inspection documentation.
Hazardous area training by hazardous area experts. 4 locations + onsite training, 35+ courses every year, 1000+ successful students.